Welcome Dear Friends…  Velkommen Kære Venner… Willkommen liebe Freunde… Bienvenidos queridos amigos... Welcome to all

I hope we will see you soon at the next gathering of World Leaders  in Renewable Energy:

This is the time to embrace all that we can do to make this a happier, healthier, and more sustainable Planet.  Join me in exploring the possibilities. With open minds,  open hearts,  and together as communities who care, we can bring about the solutions that we need to make this the World we want.
Integrated and Caring Communities
Healthy Food and Lifestyles
Sustainable Development and Renewable Technologies
Wholistic Education, Apprenticeship and the Trades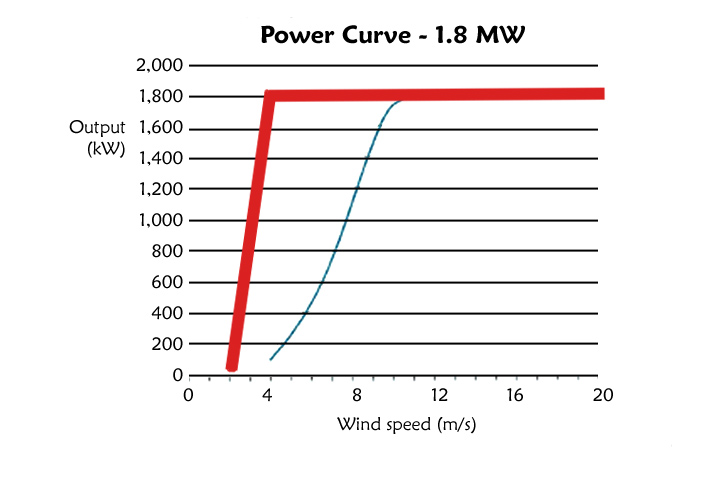 Low Velocity Wind .. High Yield Energy…..  Is it possible?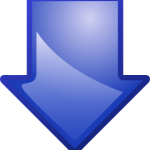 Please support our wonderful
and exceedingly talented friends: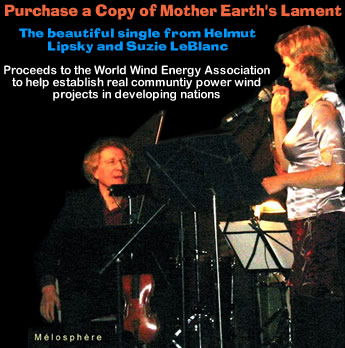 AE Energy… AKA: modified Borehole Storage Systems for Green Heating and Cooling…  a real world renewable for residential and community district heating systems..
I am proud to present the Atmospheric Energy System that heats and cools my home…
It is an improvement on standard geo-thermal systems
It stores atmospheric heat energy in the ground for when you need it.
It provides a place to dump excess indoor heat during summer..
Acts as a balance space heating and cooling system
Clean, quiet, no fuel, no flame… high efficiency
It works for me.. It might work for you too.. Find out more and help spread the awareness of this remarkable Renewable Energy System