The "Winds of Change" was created in conjunction with the World Wind Energy Conference 2008 at SLC in Kingston. The first conference with the focus on "Community Power" for local economies. It will help communities to better understand how to revitalize their economies and build a sustainable future on its own resources.
The Film is now online.
Watch the Winds of Change film here.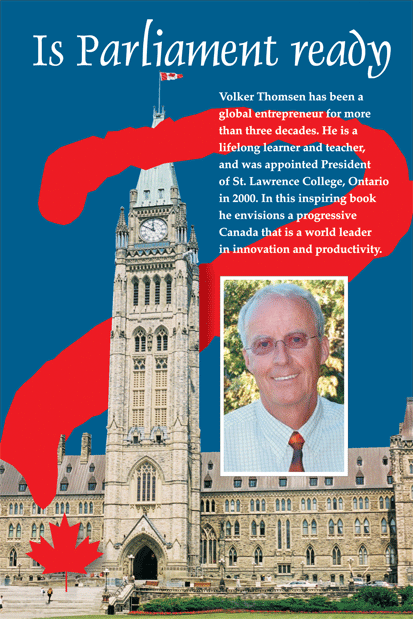 Canada – Enroute to Prosperity by Volker Thomsen